PLTC Case Studies I and Newsletters
Past life regression therapy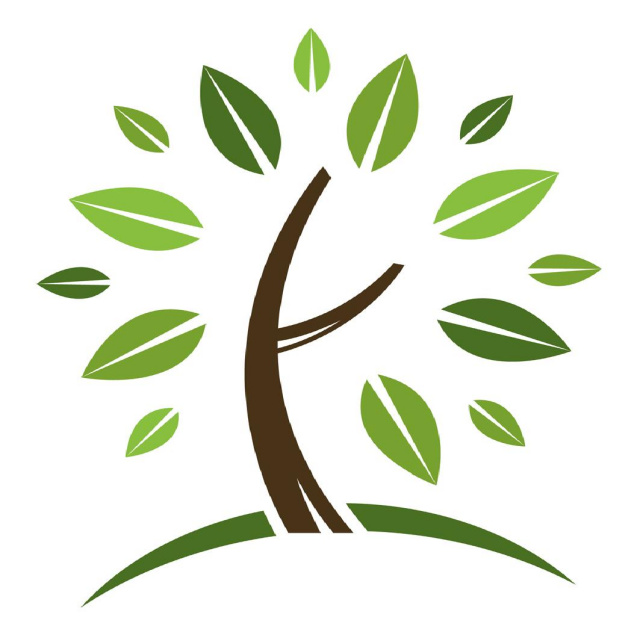 ---
Additional case studies: PLTC Newsletter Articles I, PLTC Articles II , and PLTC Case Studies II

Is your ailment or health challenge missing from the case studies below or at the links above? Please try the search box for an inquiry, subscribe to PLTC Newsletter Articles because your interests could be pending publication, or contact PLTC to ask a question. PLTC aims to enable clients to resolve any unconscious, emotional issues reinforcing present-life problems.


Past Life Therapy Center prides itself on maintaining client confidentiality. Written approval was received to anonymously publish these case studies and newsletter articles for educational purposes. In compliance with federal laws, PLTC does not claim to diagnose, treat, prevent or cure diseases.
4 Feb 2014
Pregnancy Issues/ Infertility, Fibroids, Weight Issues, Financial Problems, Past-Life Rape, Self-Esteem Issues


When I asked Kate to tell me what she knows of her own birth, including if she knows if her mother considered an abortion with her, she made a gesture of nausea while placing her hand over her mouth. She said, "The thought of having a child makes me nauseous. I can't even think about giving birth..."

19 Jul 2013
Sometimes It's Okay To Leave The Family That You Unconsciously Chose


For those who didn't die a peaceful, resolved death, the survival-based belief in the next incarnation becomes "please just let me survive (be born)," or "as long as I'm suffering, at least I'll be alive." This sets into motion the bare-minimum, unconscious agreement that desperate souls abide by when unconsciously choosing their next-life parents, kinships, and intimate relations.

5 Jul 2013
Is Your Chronic Flu, Smoking Addiction, or Lung Disease Indicative of Unresolved Past-Life Trauma?


This article focuses on respiratory issues and unconscious behaviors or ailments that may be reinforcing traumatic breathing issues form past-life deaths. Unconscious patterns of victimization develop from unresolved, survival-based scripts (e.g., "as long as I feel pain and barely breathing, at least I'm still alive"). Past-life, pre-natal, and unresolved emotional issues reinforcing smoking addiction, flu, etc. are discussed with past life therapy solutions.
---
---


Resolve the past. Move forward.®
Home | Dr. Thomas Paul | Unconscious Scripts | Dr. Morris Netherton | Bookstore | PLT Process
Newsletter Articles I | Newsletter Articles II | Case Studies I | Case Studies II | Subscribe | Artists | Intake | FAQ | Contact
© 2004-2023 Past Life Therapy Center®. All rights reserved.